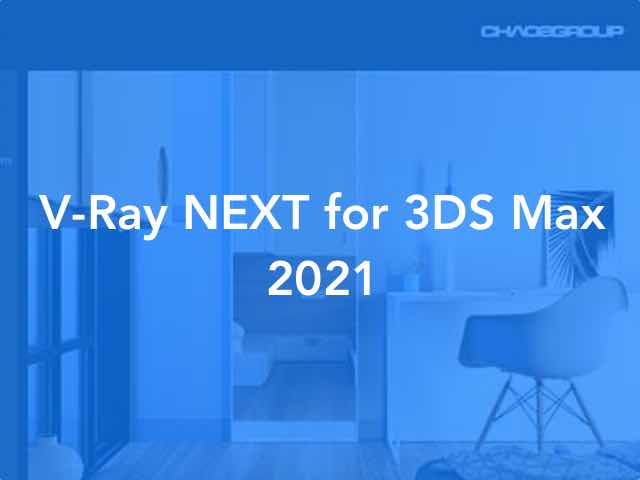 V-Ray dla 3ds max 2021 - Aktualizacja
V-Ray Next dla 3ds Max, aktualizacja w wersji 3.2 teraz obsługuje 3ds Max 2021.

Aktualizacja jest dostępna w panelu użytkownik na stronie Chaosgroup
Zawiera również kilka ważnych poprawek i ulepszeń.




Here's a list of highlights:

V-Ray GPU RTX Support - Accelerate your workflow with RTX support on V-Ray GPU.
Debug Shading - Easily isolate textures, materials and geometry to help debug large shading networks in V-Ray IPR and V-Ray GPU IPR.
V-Ray Toon Shader - Quickly add cartoon and cel-shading effects to your 3D projects.
V-Ray GPU Support for alSurface material - A general-purpose shader with layered SSS and glossy fresnel reflections on V-Ray GPU.
Memory Tracking - Optimize your scene with the new memory usage report for textures and objects.
Color corrections in Viewport IPR - Apply V-Ray Frame Buffer color corrections directly in the Viewport IPR.
V-Ray GPU Support for VRayDistanceTex - Faster setup of your scene's shaders and render effects based on geometry with V-Ray GPU.
Dust and Scratches Lens Effect - Simulate real-world camera lens effects with new procedurally generated Dust and Scratches.