CorelDRAW Essentials 2020
CorelDRAW Essentials 2020 - Projektowanie dla własnej przyjemności z wykorzystaniem wszechstronnego oprogramowania graficznego.
Cena przesyłki

0

Dostępność

Duża dostępność

99

szt.
CorelDRAW Essentials 2020
Projektowanie dla rozrywki za pomocą wszechstronnego oprogramowania ilustracyjnego. Twórz przyciągające uwagę plakaty, wizytówki, zdjęcia w mediach społecznościowych i wiele innych.
Przyjemna, przystępna cenowo aplikacja do grafiki
Dodaj swój własny unikalny akcent
Łatwy do nauki
Wprowadź pomysły w życie, w prosty i stylowy sposób
CorelDRAW Essentials to zestaw narzędzi niezbędnych do łatwego tworzenia wspaniałej grafiki, niezależnie od tego, czy dopiero zaczynasz, czy też zajmujesz się projektowaniem zawodowo.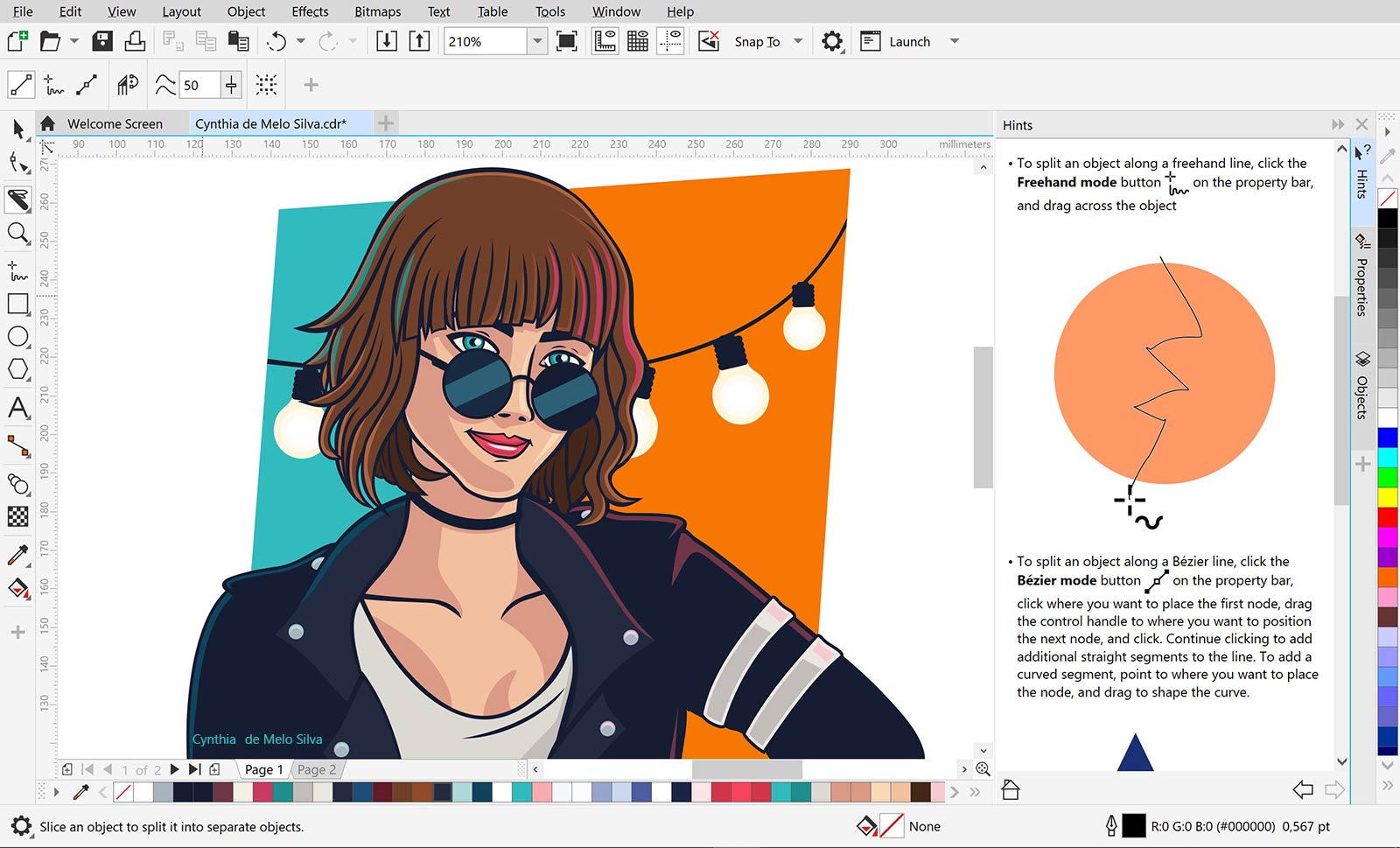 Wymagania CorelDRAW Essentials 2020
Windows 10* in 32-bit or 64-bit, all with latest Updates and Service Packs
Intel Core i3/5/7/9 or AMD Ryzen 3/5/7/9/Threadripper, EPYC
4 GB RAM
4 GB hard disk space
Multi-touch screen, mouse or tablet
1280 x 720 screen resolution at 100% (96 dpi)
Microsoft Internet Explorer 11 or higher
DVD drive optional (for box installation). Installation from DVD requires a download of up to 900 MB
Internet connection is required to install and authenticate CorelDRAW Essentials and access some of the included software components and online features.